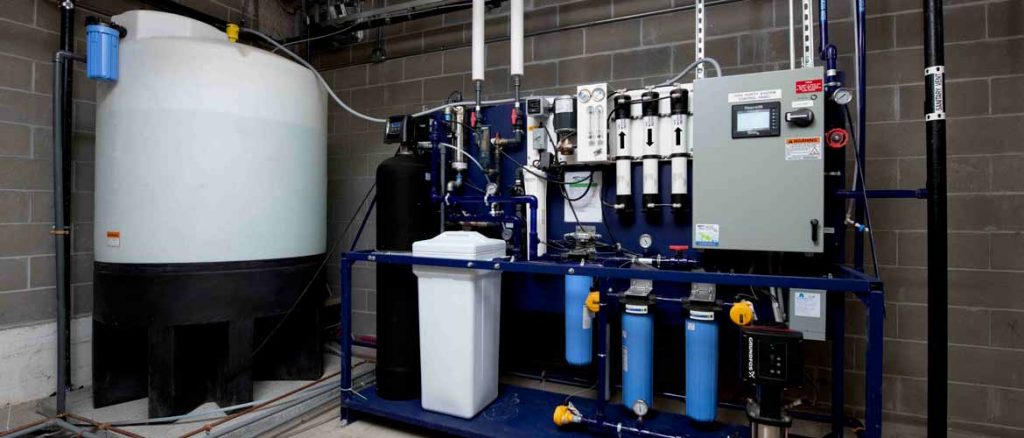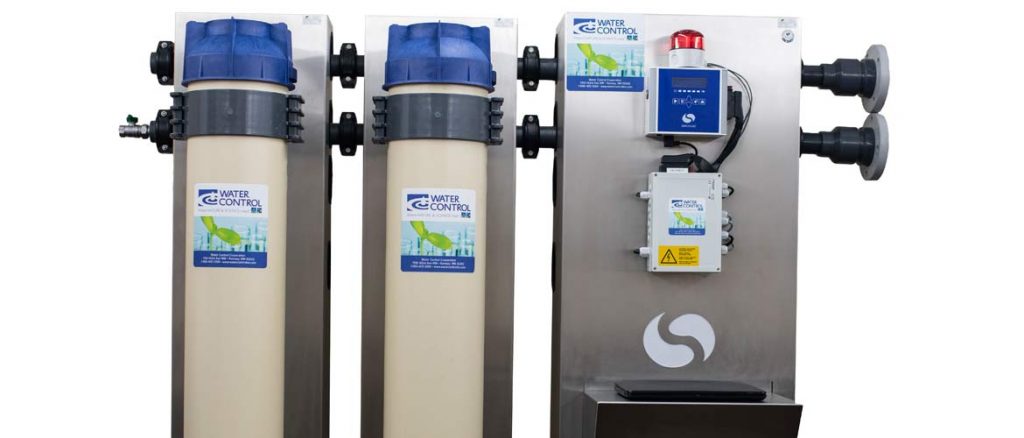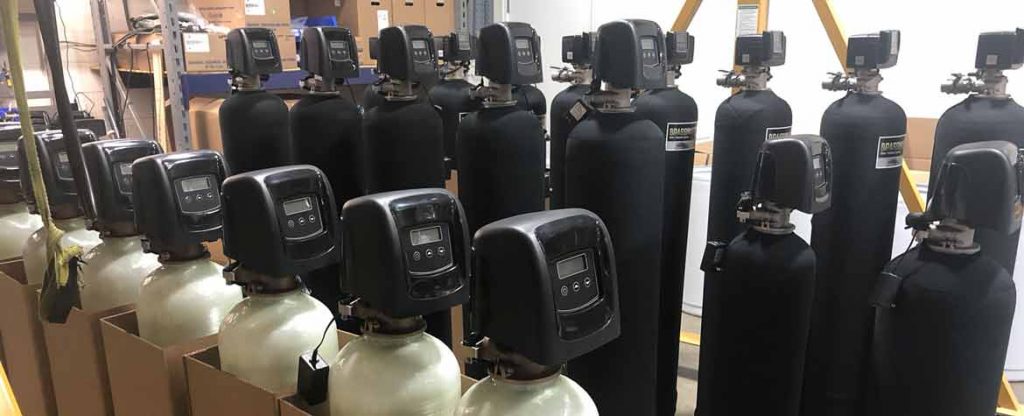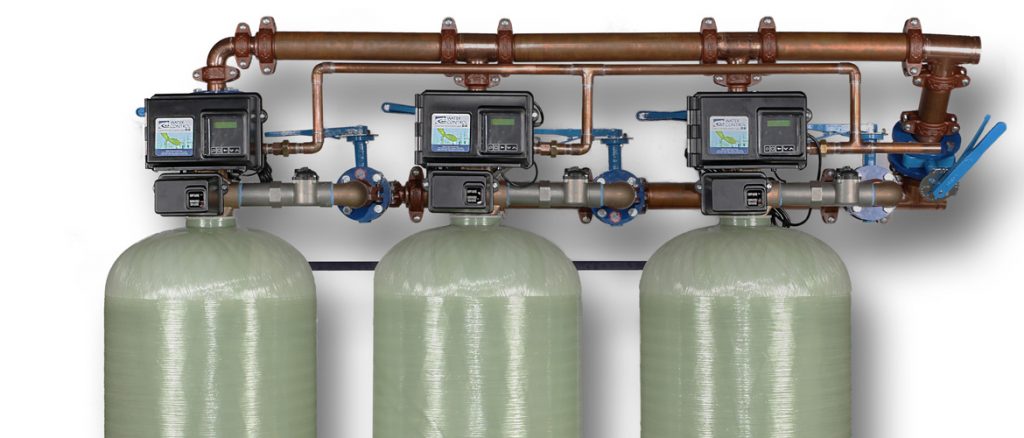 Water Control Corporation:
We're With You From Concept to Commissioning
Providing effective water treatment solutions for commercial, institutional, and industrial applications can be overwhelming and make it difficult to implement an effective design. At WCC (Water Control Corporation), we pride ourselves on a comprehensive understanding of the commercial construction process. Together with high-quality, custom-built water treatment systems, we offer an array of design, documentation, fabrication, and commissioning services that are second to none.
Ready to Get Started?
Click the button to find a WCC (Water Control Corporation) Representative closest to you.
Find a Rep