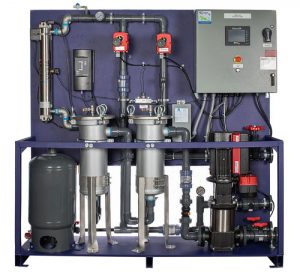 As world-wide water resources become strained and the Green construction movement grows, the interest in wastewater recycling has grown exponentially. Reusing rainwater, condensate, or graywater on-site can have significant financial and environmental benefits. But it is not without significant health and financial risk. The key is to work with a partner who understands these risks and can provide complete technological solutions. With nearly two decades of experience in water reclamation systems, Water Control is that partner. We offer:
Packaged, safe, turnkey systems for the recovery, storage, treatment, and delivery of reclaimed water to non-potable systems (including rainwater reuse)
Systems for capture and recovery of rainwater, condensate, graywater, backwash water, concentrate, groundwater, and process water
Viable water supplies for irrigation, heating/cooling systems, toilets, water features, and processes
Monitored disinfection/filtration systems using UV, ozone, and chemical injection technologies
Qualified professionals to simplify system design, purchasing, installation, commissioning, and maintenance
Knowledge and experience from hundreds of installations
Need help with a rainwater treatment or other water reclamation application? Click the Rep Locator in the side bar to locate a local Water Control representative.
Want to get started right away? Fill out our online system questionnaire. Once submitted, our team will arrange everything.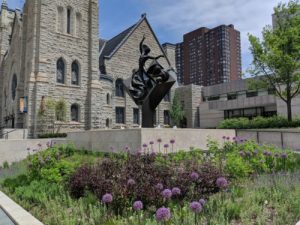 Water Reclamation Systems Product Overview
Water Reclamation Engineering Guide